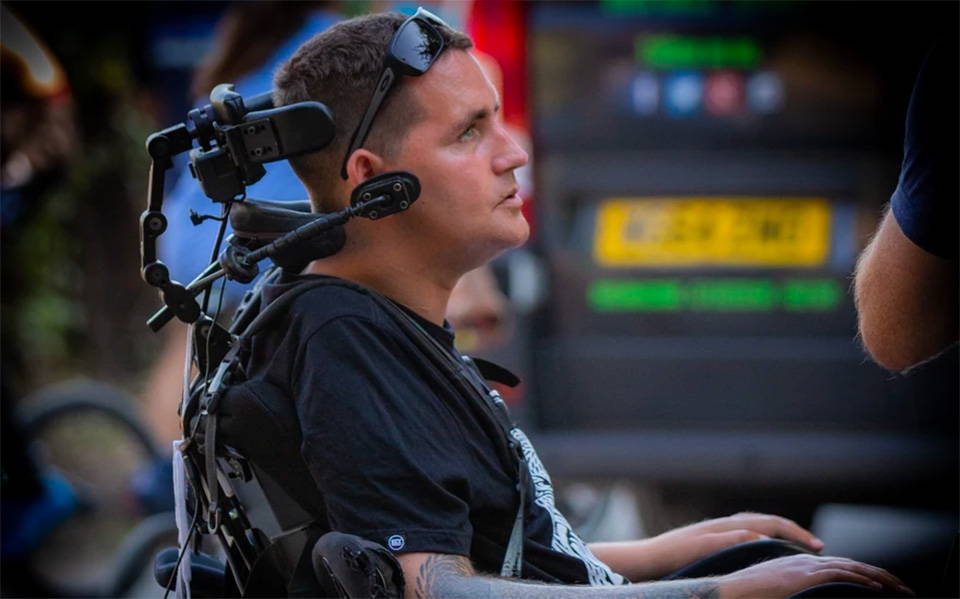 Stephen Murray - Stay Strong Founder
The "STAY STRONG" spirit and mindset lives within each and every one us…
Sometimes we have to be at our lowest or darkest point, faced with our biggest fears and challenges, before we find the strength and courage to tackle them head on, showing what we are all truly capable of. No matter if you are amongst the most successful, popular, strongest or wealthiest people out there, at some point, adversity will come and find you. Often when you are least expecting it… Each and every one of us 7 billion plus humans on planet earth will one day have to face this enemy in one guise or another.
It's how we deal with these situations and set backs which determines our outcome. We control our own destinies, our own paths and our own futures. It's our own ability to dig deep when things get tough, to push forwards and keep pushing forwards, which defines us and our futures.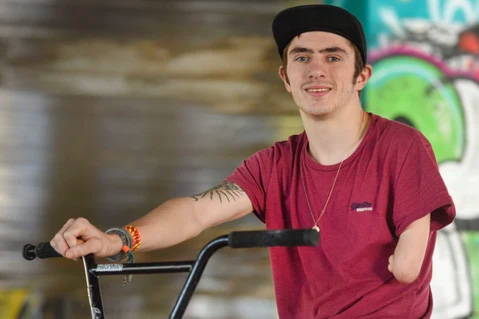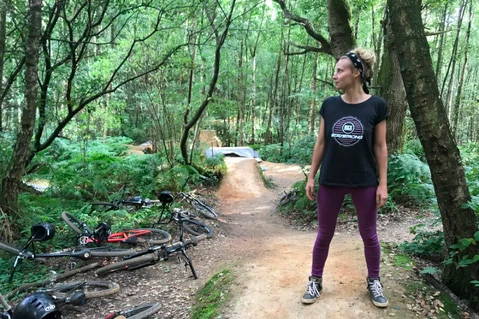 "ONE DAY WE WILL ALL HAVE TO STAY STRONG"
This mindset doesn't just apply to those in a sporting context. The STAY STRONG "state of mind" is for everyday life for each and every one of us. For every challenge we are faced with, for every obstacle thrown in our path, for every set back we have to overcome. We are all on this rollercoaster journey of life together.
In those moments of self doubt, uncertainty or fear, when it's just you alone battling with yourself, you can take encouragement and inspiration from these 2 simple words. Interpret and relate to them in whichever way you choose, but remember the core message remains the same…
Live your lifestyle, enjoy your life, be strong, be true, be the best person (and athlete) that you can be. But most importantly stay healthy in your mind, your body and your soul in every aspect of your life. Not just today but every day. STAY STRONG is more than just a brand name, it's a way of life.